Have you been thinking about making a move? Give Yesenia and her Team of Experts a call or shoot them a text/email so that you can be ahead of the competition.
Who you work with matters, let us help you!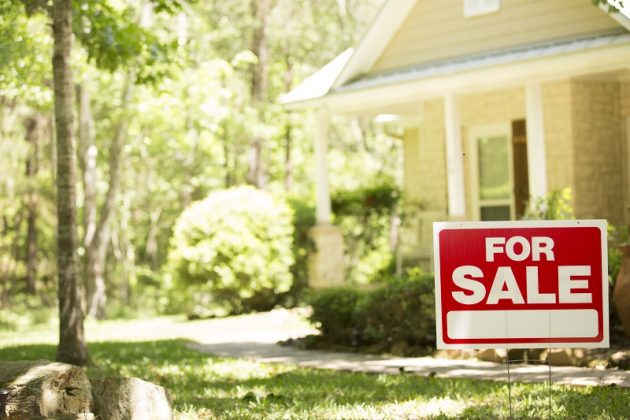 By Jeff Tucker on Feb. 18, 2019 on Zillow.com
U.S. homes listed for sale in early May sell for $1,600 more than the average listing throughout the year.
Homes listed on a Saturday are viewed the most on Zillow within the first week of listing.
For home buyers in recent years, it may feel like the best time to begin their search in order to beat the spring competition has gotten earlier and earlier. But for home sellers, the best time to list a home for sale has remained remarkably consistent: Once again, U.S. homes listed for sale on Zillow in the first half of May have sold for more money and more quickly than the average listing throughout the year.
Nationwide, homes listed for sale between May 1 and May 15 tended to sell for about 0.7 percent more (or roughly $1,600 on the typical U.S. home) and about six days faster than usual. And while the exact best time to list a home varies from market-to-market, in most cases the magic window falls squarely in spring.
In 29 of the 35 large markets analyzed, the magic two-week window for listing fell between the second half of March and first half of June. In the remaining six markets – Charlotte, Dallas, Houston, Las Vegas, Miami and Tampa – the magic window was the first half of July.
The metro area exhibiting the largest price boost from a particular half-month was Minneapolis-St. Paul, which shares the same early-May window as the nation as a whole. Homes listed during that time-frame in the Twin Cities area sell for about 1.8 percent more ($4,900 on the median local home). San Jose, Calif., and Chicago both also saw their biggest boosts in early May, of about 1.5 percent in each metro area ($18,900 and $3,300, respectively). The sweet spot for listing comes a bit later in Seattle and Columbus, Ohio, where early June listings typically see a 1.5 percent premium ($7,500 and $2,900 respectively).
The two-week magic window doesn't just mean more money – it can also mean a faster sale. And when time is money, the benefits of listing at the right time are even greater. In Cleveland, homes listed for sale in the area's early-May magic window sell almost two weeks faster (13 days) than an average listing throughout the year, the most time savings of any of the markets analyzed.
If you want to get even more strategic about when to list, it can also pay to consider what day of the week will get your home seen by the most house hunters. Nationwide and in 12 of the largest 35 metros, Saturday listings get the largest number of views by users on Zillow within the first week of listing. Friday is a great day to list as well, with homes listed that day getting the most views after a week in 10 of the top 35 markets. At the other extreme, Tuesday is worst time to list, nationally. Saturday listings end up with about 20 percent more page views in their first seven days on the market than Tuesday listings.