Even during the pandemic, the real estate industry is continuing to operate, though in the effort to help stop the spread of COVID-19, I've been working from home, doing virtual tours of available homes for my buyers, and putting road maps together for buyers and sellers so that we are set to move forward with their real estate needs. While life has been crazy and sometimes chaotic, the silver linning during this time has been being able to continue working effectively and safely with my clients with the help of technology!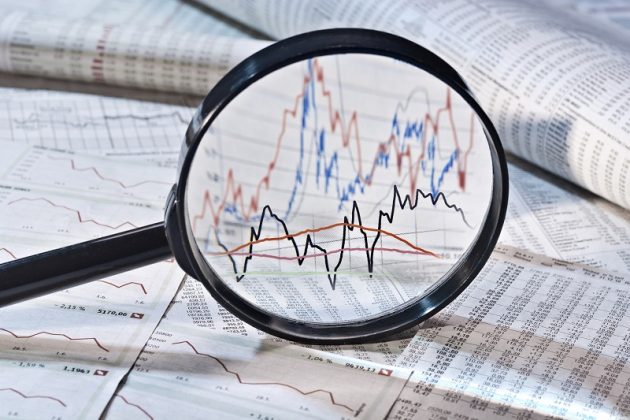 I recently read an article from Zillow that talked about the effects that previous pandemics have had on the real estate market. I learned that for the most part, home prices remained steady or only dropped by a little bit. Once life got back to normal, the economy bounced back rather quickly along with values. The important thing to remember is that our current market is being affected by a This makes sense; fewer transactions mean that prices can't really change all that much. You can read the article in full here. Forbes Magazine also discussed how you can calculate the pandemic's potential impact on your financial picture. Read that article here.
If you have questions or need anything at all, don't hesitate to reach out to me. If you are currently under financial stress due to the pandemic and can't make your mortgage payment please reach out so that I can help connect you with the right resources to help you.
If you are thinking about selling your home I can send you a quick value check so that you know how much your home is currently worth. If you are looking to buy, now is a great time to get your pre-approved so that once stay-at-home orders are lifted we can hit the ground running. If you are looking to refinance to lower your current mortgage rate and/or pull out some equity for a rainy day, for home improvements, or future investments I can help connect you with one of our amazing team memebers that will help. I'd be happy to help you get through this however I can.